Studies program and structure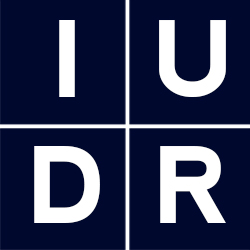 THE FIRST CYCLE: BACHELOR
Civil, Industrial and Agricultural Constructions Faculty
Domain: CIVIL ENGINEERING
Specialization: Urban Engineering and Regional Development (IUDR)
Form of education: FULL ENGINEERS
The educational plan      Bachelors Degree paper structure      Bachelors Degree papers archive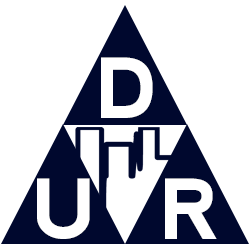 THE SECOND CYCLE: MASTER
Civil, Industrial and Agricultural Constructions Faculty
Domain: CIVIL ENGINEERING
Specialization: Urban Engineering and Regional Development (IUDR)
Form of education: MASTER STUDIES
The educational plan      Guide for Dissertation      Topics for the admission exam
In the course of development and adaptation of the structure and organization specialization "Urban Engineering and Regional Development" were widely used elements from critical analysis of engineering school tradition in Romania, to which was added the careful use of how to teach courses in urban planning and construction of localities in the interwar period.
In the perspective of the specific needs of the design, construction and operation of the building fund of the territory and urban and rural areas of our country were taken conclusions from existing experience of countries with tradition and outstanding achievements in the field of urban and regional planning.
Based on a wide documentation of various countries, as a result of contacts and consultations with renowned specialists, we seeked inclusion in the basic concepts of developing curricula and syllabi as well as teacher recruitment system with basic function and associated , of the design and operating practiced in higher education institutions in other countries.